Children are eager learners, love to participate, and are great discoverers. It is important children are allowed to explore, have the opportunity to build confidence in their own ideas and develop their own skills.

Colorin Spanish Program , we assist in cultivating positive behavior, help bring out the best in your child, and prepare them to be lifelong learners.

7325097600

colorinspanishprogram@gmail.com


We are now located at"Just Play"

1610 Route 35 S. Suite 16 "Orchard Plaza" Oakhurst, NJ. 07755.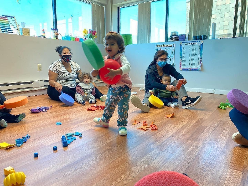 after-school & saturday class

to visit our location, sign up for open play here ⇑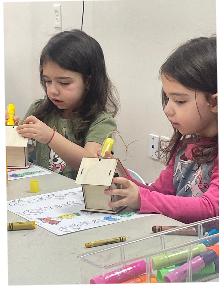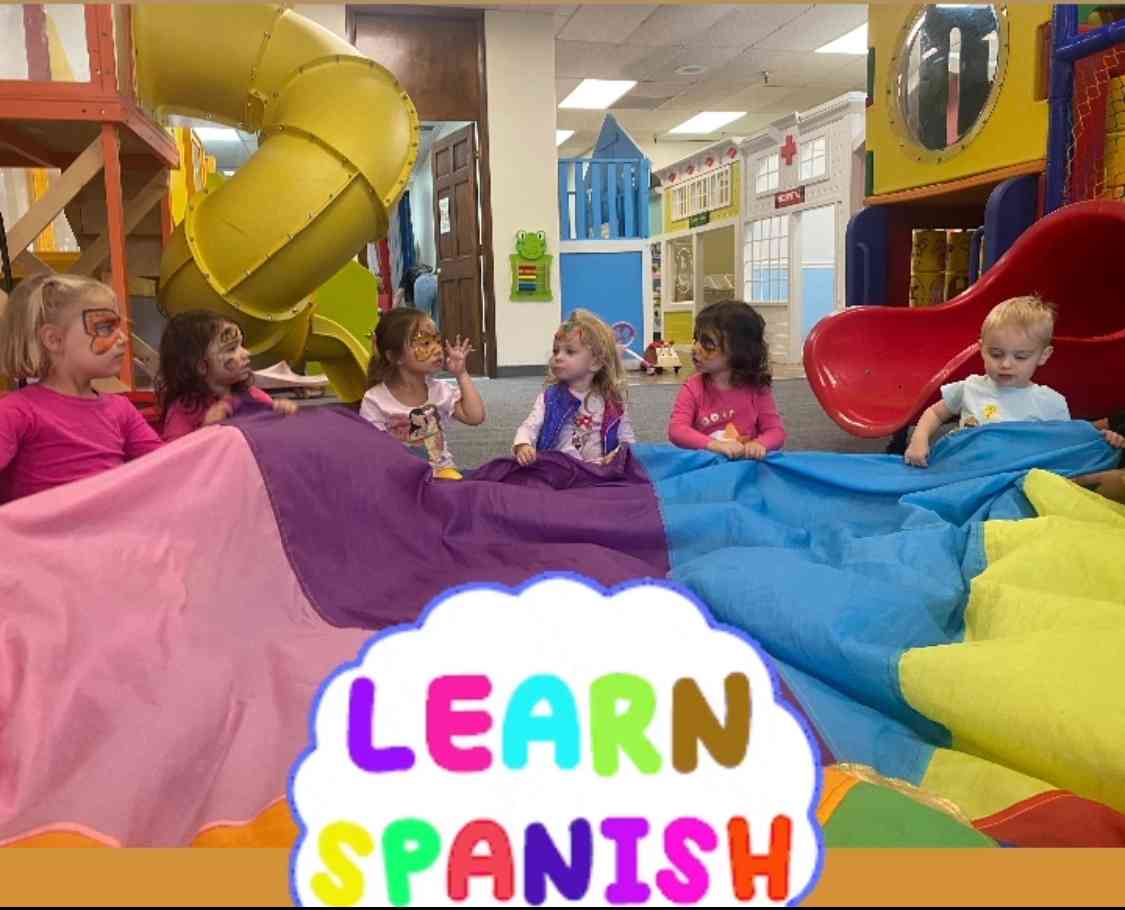 Creating a Love for Learning Spanish
EXPERIMENTS & SENSORIAL ACTIVITIES